Restorative-Rebuilding of the Gut

By Marie Reyes
Medical Scientist, Generational Herbalist
Our digestive system could easily be compared to a forest. When we imagine a forest: full of different types of animals, plants, cycles of water, drought, nutrients, and many different processes, our digestive system is very similar. Although the "animals" in our digestive system differ. They are referred to as our "gut flora." They consist of billions and billions of beneficial bacteria and fungi that help our system fight infection, process food and catalyze processes so that we can build molecules to help different cells and organs in our body. These symbiotic organisms keep us in a balanced state of homeostasis.

Sometimes our flora can fall out of balance, leaving us susceptible to infections like yeast, and ear, nose and throat. As well as overgrowth of certain strains of fungi and bacteria (these are typically noticed mostly through inflammatory disorders like irritable bowel syndrome, Crohn's disease, rheumatoid arthritis, chronic yeast infections, chronic bacterial infections, and even mess with our thyroid function, causing bloating, stubborn areas of fat deposits and swelling among other symptoms). One of the biggest culprits of throwing off our gut flora is antibiotics. They are meant to kill what we are looking to kill, but they also kill a lot of beneficial flora. There are many diseases which are theorized to have an underlying cause of chronic infection due to "bad" bacteria and fungi. Therefore, it is essential that we nurture and take care of our system through diet. It is logical that we need to be keenly aware of what goes into our body.
If your gut flora has fallen out of sync, there is a lot that can be done to get it back in. Avoiding caffeine, alcohol, sugar, dairy, wheat products and meat (sounds like a lot I know!!) is a good idea. This is because the "bad bugs" we want to get rid of love to feed on either these foods directly or the molecules that the body metabolizes these into. As a gut healing diet regimen, see the products below that we recommend. However, don't take or eat copious amounts of these. Everything should be in moderation! Keep in mind that this process takes time. While chai will make you feel better almost immediately, you need to maintain health by incorporating sources of flora into your regular diet. Maintaining gut health can also help relieve symptoms of GERD.
This chai comes from Colorado and is one of the most true to the real version I have found yet. It is important that chai not contain a lot of sugars, and the way the company brews this, it is very strong. Most chai's on the market are powder mixes full of additives that are counter-productive. This is available online on their website and I have also found it at Whole Foods Market. A local café called Annapurna in ABQ, NM also serves a great authentic , nondairy chai. Typically you add some type of milk to dilute this strong tea. I use Almond milk, unsweetened.
Probiotics. Refrigerated. The more strains, the better. Don't overdo this though. You don't need to take this every day forever if you are consuming fermented foods and kefir. This would be a good idea right after a round of antibiotics or during an active infection. This will also help balance vaginal health and protect from yeast infections as well as bacterial vaginosis.
Some people brew their own kombucha but this company makes a great one with added ginger for stomach soothing. It contains natural fermentation and strains of beneficial bacteria.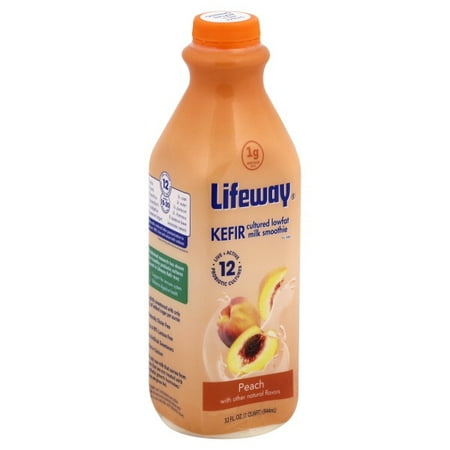 Kefir is a great source of live probiotics and will aid in total system health as well as women's health. Find it in your yogurt section. Even though this is dairy, it is low in lactose, and some varieties do have sugar so pay attention to that as well. I enjoy this brand in particular.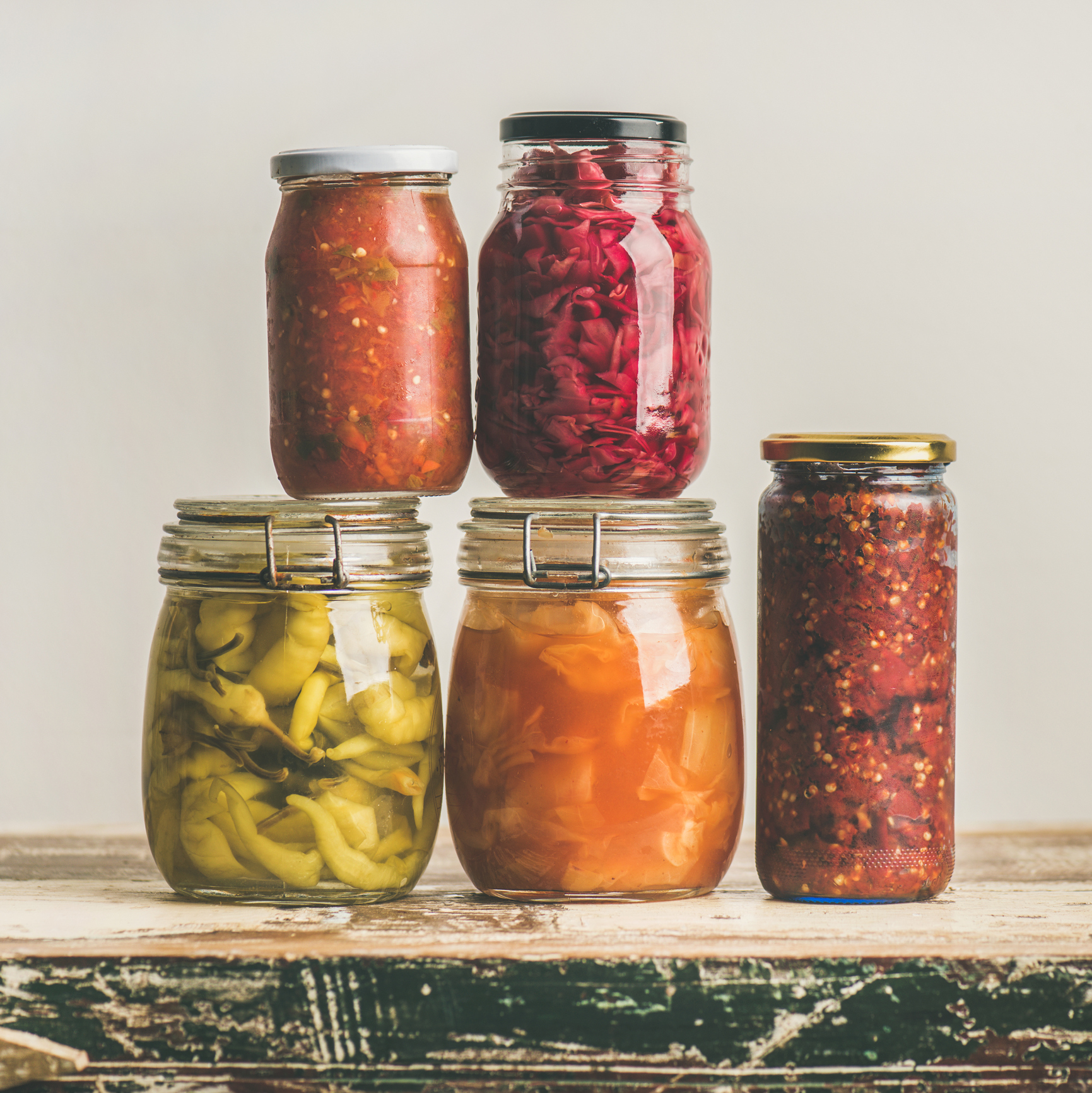 Fermented foods are a great way to aid digestion, combat acid reflux and inoculate your system with a variety of new flora.
Thank you for reading, and best to you on your own journey! Feel free to ask questions in the comments!
Don't forget to subscribe for many more articles/info